Building Fund
In 2020 the centre received the title to a piece of land at Taman Kemacahaya that was given by the Selangor State Government, with the land title we can now translate the vision of the One-Stop Centre into action.
The Vision:
A three-storey building complete with all the facilities and equipment required to train at least 60 disabled children. Besides rehabilitation care, the centre will also provide other programmes to meet the needs of the children under our care.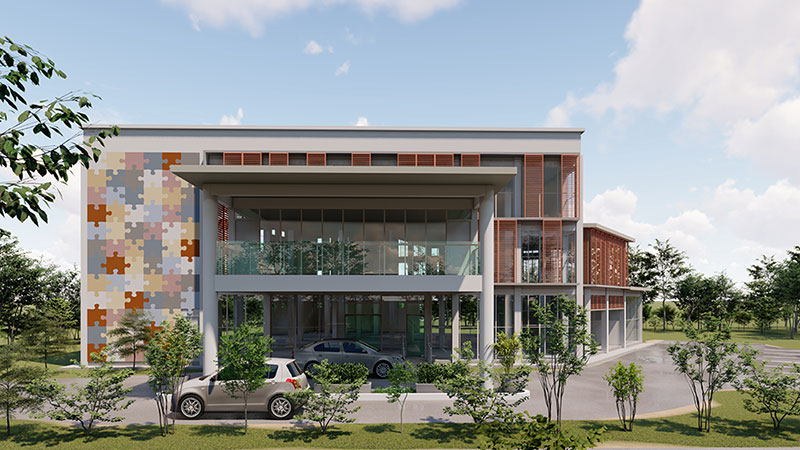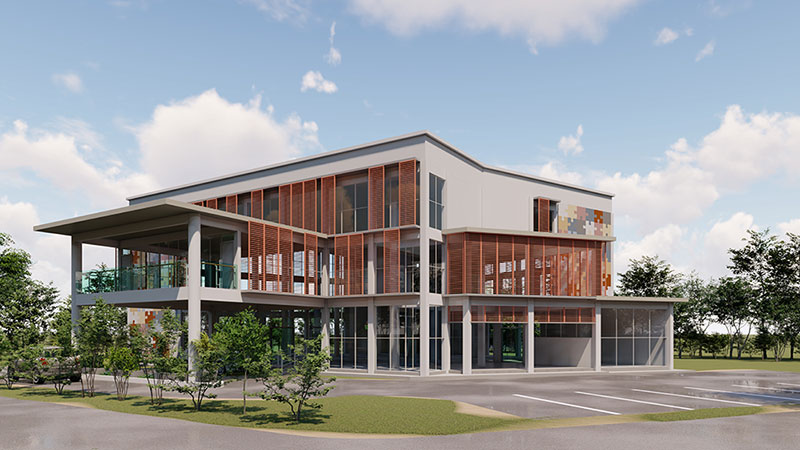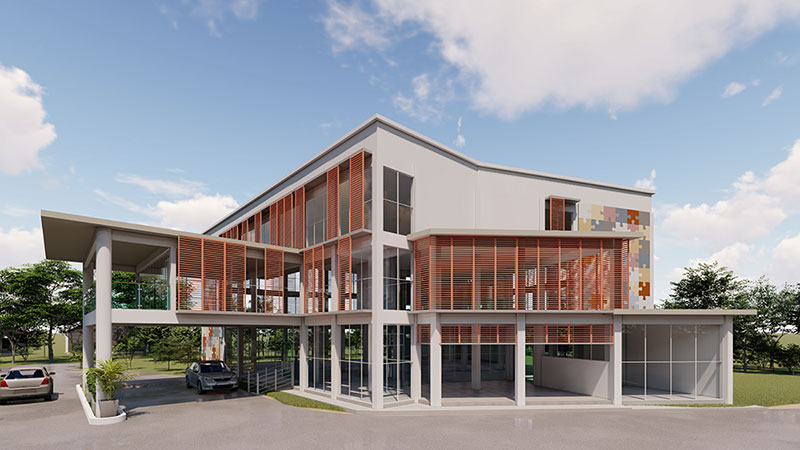 Building Fund Appeal:
We are now raising building fund to put up the new building. With escalating prices in building materials etc, the estimated cost of construction will come to RM7.34 million.
We are appealing to you/your organisation to consider donating to our cause.
We urgently need to raise this amount of money to enable us to start work on the One-Stop Centre.
Please do consider helping us.
Thank you.
Please write "Building Fund" at the back of the cheque to indicate its purpose or through direct bank-in donation.
Bank Account:
CIMB Account No. 80-0034389-9
Please email us your bank-in slip to pkkihl@gmail.com with forwarding contact for us to send you a tax exemption receipt.